In cases where there is also difficulty breathing, it may be necessary to modify the shape of the septum or turbinates in order to improve respiration, incorporating a septoplasty or tur-binoplasty to the surgery of the nose.
To improve nasal aesthetics, correct breathing problems and provide more harmony with the rest of the face, Dr. Bravo often times performs a personal rhinoplasty technique: the Closed-Open Rhinoplasty with Extended Lip Dissection (CORELD).
Innovative procedure
This innovative procedure consists in approaching the nasal cartilages through incisions performed inside the nose and at the alar base, decreasing postoperative inflammation.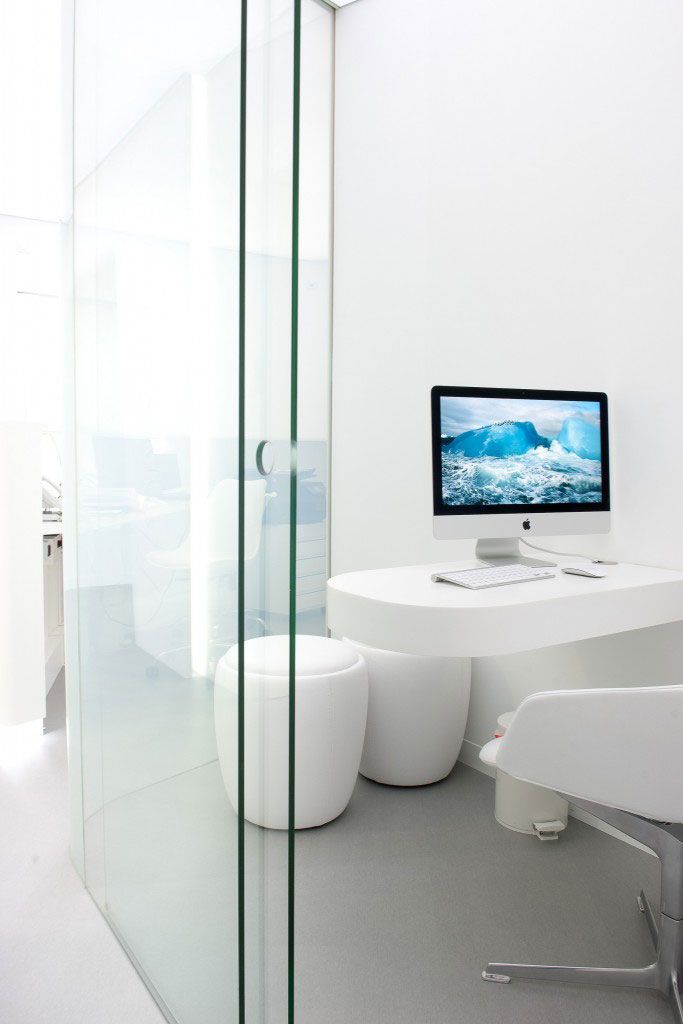 A rhinoplasty or nose job is a surgical procedure which seeks to modify the structure of the nose in order to improve its shape or function, correcting certain anomalies such as a protruding dorsum, a deviated nose, a large, bulbous or droopy tip, or widened and open nostrils.
Do you need more information about rhinoplasty?
Contact us on this form if you want to receive more information about rhinoplasty.
Info.
Aesthetic |  Reconstructive  |  Non-surgical
Discover all our services.
CONTACT
Fill out the following contact form and we will contact you as soon as possible.