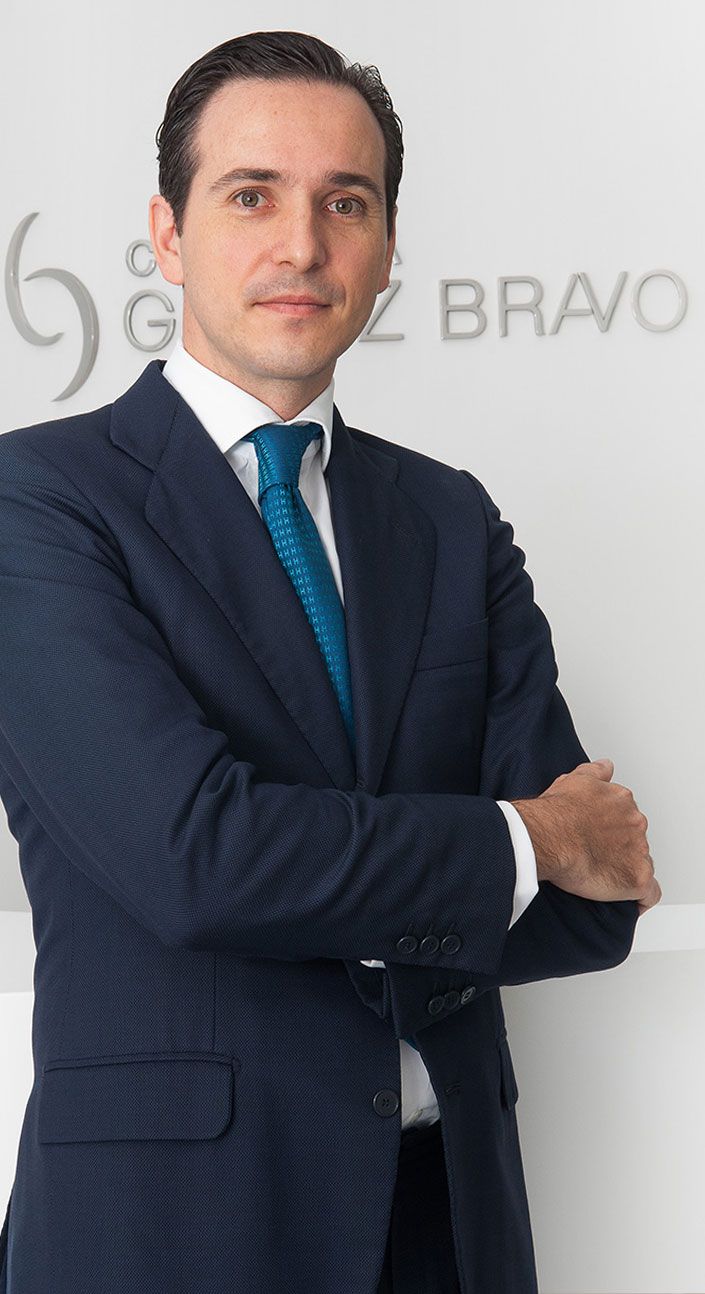 After becoming a member of the Illustrious College of Physicians of Madrid in 1996, Dr. Bravo began his specialty training in Plastic Surgery at the Doce de Octubre University Hospital, completing his training in Barcelona, London, New York, Paris and Rome; obtaining a PhD Cum Laude in Surgery by the Complutense University of Madrid and the National Best Resident Award from the Spanish Society of Plastic Surgery for his research studies on the use of allotransplants in reconstructive surgery without immunosuppression.
After successfully passing the United States Medical Licensing Examinations and obtaining a New York State medical permit, Dr. Bravo completed a subspecialty training (Clinical Fellowship) at the prestigious Institute of Reconstructive Plastic Surgery of New York University´s Medical Center, considered as the top plastic surgery center in the world. He has been the only non-US citizen/resident to have graduated from this center with a specialist title in plastic surgery reconstructive microsurgery in its more than 60 years of history.
After this period, Dr. Bravo returned to Europe as Faculty member of the renowned Plastic Surgery Department at Erasmus Medical Center in Rotterdam, after which he finally settled in Spain as Program Director of the Plastic Surgery Department of the Doce de Octubre University Hospital in Madrid, where he also served as Associate Professor of Surgery of the Complutense University Medical School. He is presently in leave of absence of his academic position, in order to better balance his intense professional and scientific activity with his also active family life, as a father of four children.
Photos
CONTACT
Fill out the following contact form and we will contact you as soon as possible.