Clinica Gomez Bravo is a center of excellence in the practice of Plastic Surgery, both Aesthetic and Reconstructive. Under the direction of Dr. Francisco G. Bravo, the clinic is equipped with the latest technological advances at the medical and surgical level and holds a team of highly specialised and qualified professionals, that provide a close, warm care while keeping a strict confidentiality and complete privacy of our patients.
AESTHETIC PLASTIC SURGERY
The goal of Aesthetic Plastic Surgery is to modify the shape of an anatomic region, that due to personal genetics, metabolic changes, pregnancies or the ageing process, has an appearance that is not desired by the patient.
Our lastest blog articles:
Committed above all to medical excellency, Dr. Bravo firmly believes in the non-stop commitment to training and research, and to devising new techniques in advanced Plastic Surgery seeking to achieve better and more natural surgical results and to ensure the wellbeing and highest satisfaction of the patient.
Read more
For Dr. Bravo, Plastic Surgery must achieve, as a final goal, the complete satisfaction of the patient with their result, maintaining at all times an adequate function and naturalness of the treated area, while guaranteeing their safety and wellbeing. Furthermore, the procedures must be adapted to the requirements of our present lifestyle which implies a reduction of the recovery times, without negatively influencing on the quality of the result.
Read more
¿Do you know the ADCRP Foundation?
The Foundation for the Advancement and Development of Reconstructive Plastic Surgery is a non-profit organization that has a lasting impact on its heritage to the fulfillment of the general interest purposes detailed below.
More info.
Dr. Gómez Bravo is the president of The Spanish Association of Aesthetic Plastic Surgery (AECEP) and member of the Spanish Society of Plastic, Reconstructive and Aesthetic Surgery (SECPRE). He is also one of the few European surgeons who is an active member of the American Society for Aesthetic Plastic Surgery (ASAPS) and the American Society of Plastic Surgeons (ASPS).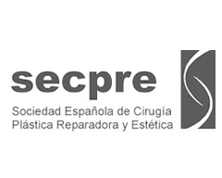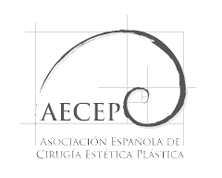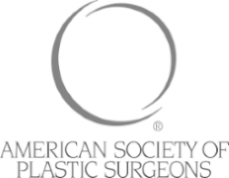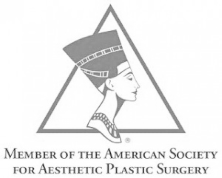 Thank you for being there, for your treatment, for your professionalism, for your know-how, for the confidence you convey, for your clear and optimistic language, your concern for perfection of the result ... thank you very much for solving a problem so important to me.

Lucía
A thousand thanks for everything, I am very happy to have met a brilliant genius like you.

Aida
I want to thank you for all the effort you have put into fixing my eyes. You are a great professional.

Rosa
I have to continue thanking him for the magnificent result obtained thanks to the surgery performed on my eyelids, it is amazing what has changed my life.

Rebeca
Highly recommended. Professionalism and naturalness prevail. If something is not necessary, they do not advise it, even if it is more economically beneficial for them. Thanks Fran and Marina, you have changed my life.

Elena